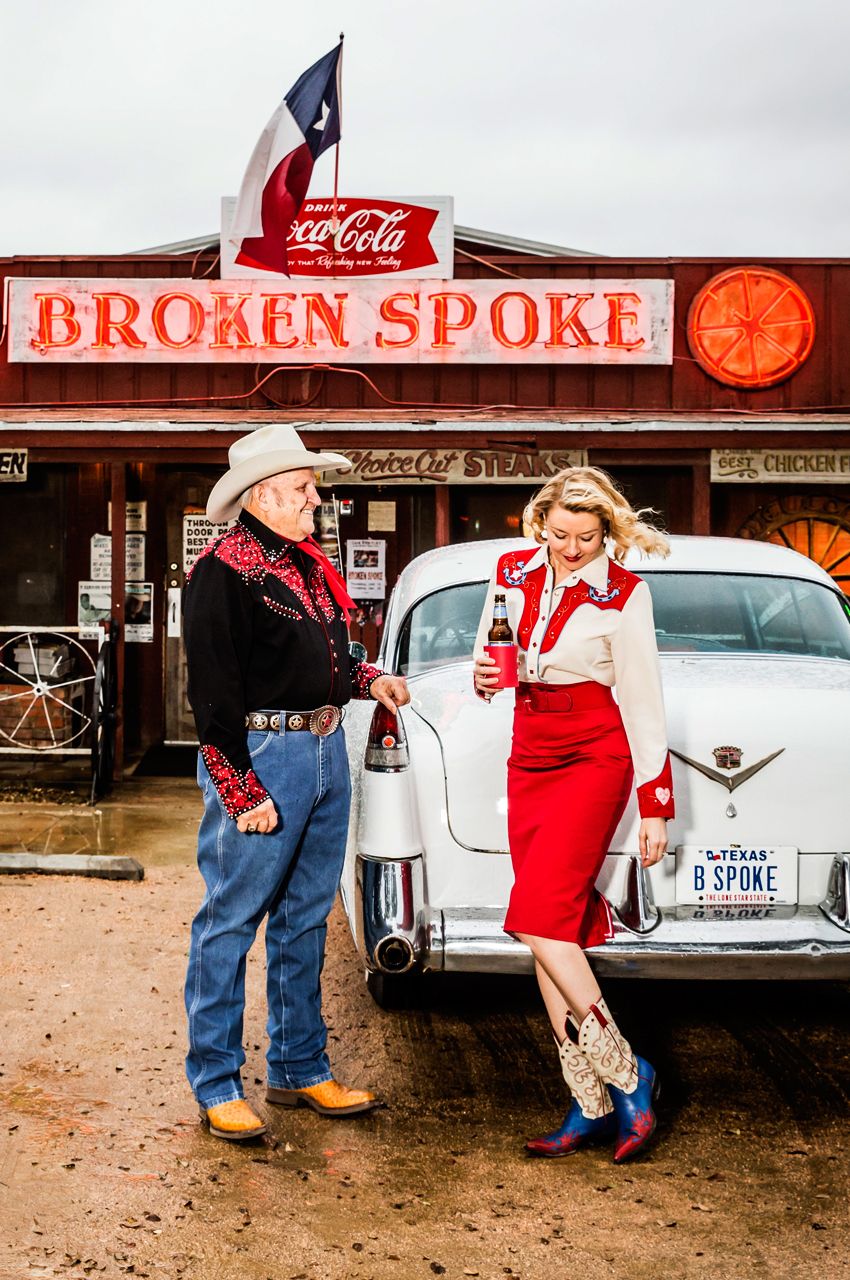 b. Dallas, Texas 1966
Whether shooting rapper Ice-T, mountain bikers in the Himalayas or an Alabama folk artist in his backyard, Robbie Caponetto is naturally at home behind the camera. With more than 30 years years of eclectic experience, Caponetto has honed his visual storytelling ability to capture the true essence of people and places.
After graduating from the University of Texas at Austin, he relocated to Los Angeles to train with commercial photographer Jeremy Samuelson. Caponetto spent ten years refining his photojournalism style on the West Coast and abroad working with a diverse group of clients, including: The London Observer, Spin Magazine, Bike Magazine, Ad Week, K-Swiss Shoes, Activision and K2 Snowboards.
An expert in lighting, Caponetto is adept at responding to the challenges both in the studio and on location. His deadline-driven approach, along with consistency and flexibility, has earned him numerous awards.
Clients
DotDash, Meredith, Time Inc., Southern Living Magazine, Cottage Living Magazine, GQ Magazine, Ad Week, The London Observer, Sony Entertainment, Hollywood Records, Activision, K-Swiss Shoes, Bike Magazine, Spin Magazine, UAB University, Cayenne Creative, K2 Snowboards.